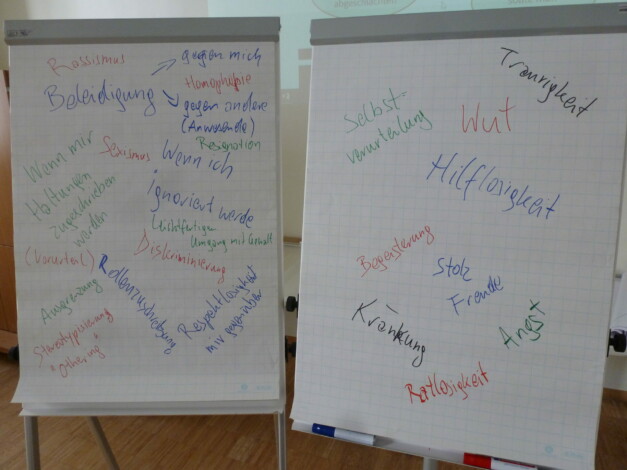 Das Debut von "Politisch diskutieren mit Jugendlichen" ist am Mittwoch den 16.2. über das Parkett des IFP gegangen. Das wohl spannendste Thema war die emotionale Betroffenheit von Trainern & Trainerinnen, Jugendarbeitern & -arbeiterinnen bei der Auseinandersetzung mit den politischen Haltungen der jungen Menschen, mit denen sie arbeiten. Was da in einem so hochkommen kann … to be continued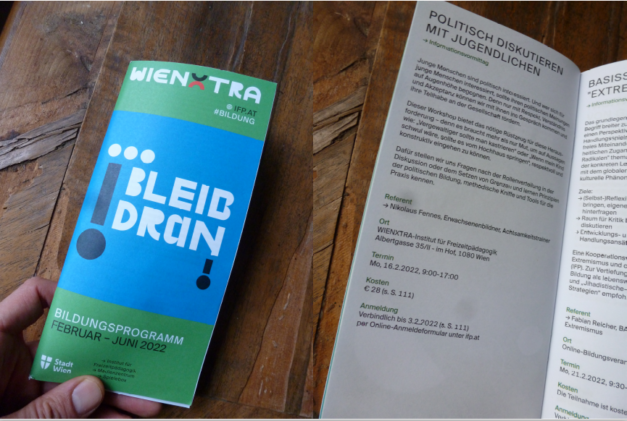 Am 16. Februar findet der neue Workshop "Politische Diskutieren mit Jugendlichen" beim Institut für Freizeitbildung statt. In diesem ganztägigen Seminar geht es einerseits umd Vermittlungsansätze und Prinzipien der Politischen Bildung, anderseits um Fragen nach der eigenen Rolle als Jugendarbeiter:in oder Trainer:in. Im Zentrum stehen dabei jedoch immer die Jugendlichen und wie ihr politisches Interesse ernst genommen und gefördert werden kann. Zur Anmeldung geht es hier.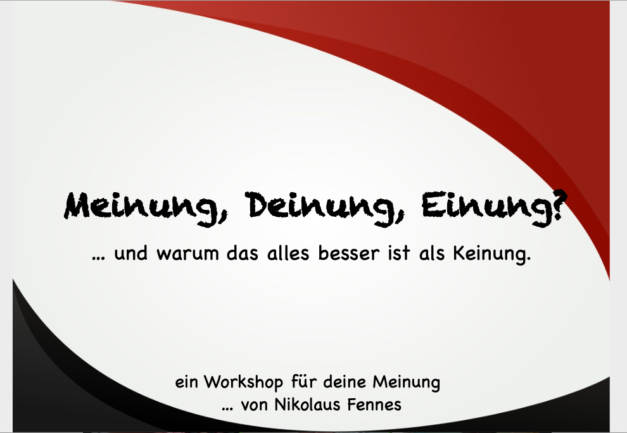 Am 20. November fand der erste Workshop zu Meinungsvielfalt, Meinungsfreiheit und Meinungsbildung bei START Salzburg statt. Hier geht's zum Bericht.
13/13